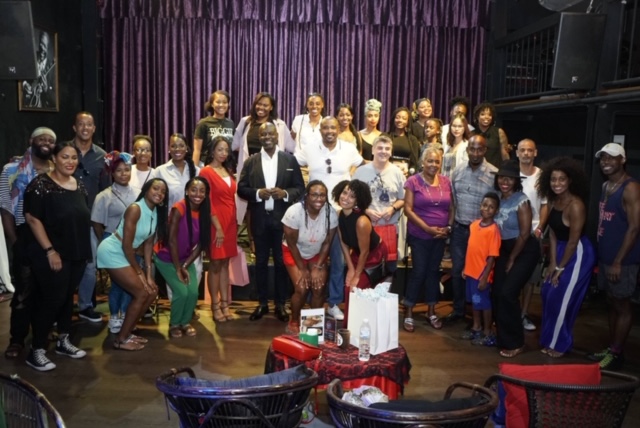 Without fundraising, no organisation can strategise and plan their work effectively. Accountability approaches require time, money, and expertise to implement and be accepted. It is important that we ensure long-term funding and commitment to accountability work and we pay attention to the availability of quality partners and facilitators, lack of which limits the speed of scale-up.
Our fundraising activities aim to increases awareness about accountability programmes and to provide financial resources that are needed to ensure continued existence, to support programmes and to cover general admin costs.
ASIAFRICA's fundraising strategy covers a whole range of income generating activities. From applications to other charitable trusts and foundations, to tendering for contracts in line with the foundation's mission which mean that we can support on the ground services in areas where we have the expertise. We also organise sponsored fundraising events such as cultural dance and music, gala nights, arts and crafts.
Successful fundraising is founded on making a strong case for the needs for accountability in projects between Asia and Africa. We need your support to help raise awareness in different countries and communities. It is always a delight to hear from people and organisations who to want to take part in fundraising activities to help ASIAFRICA.